Ana Habajec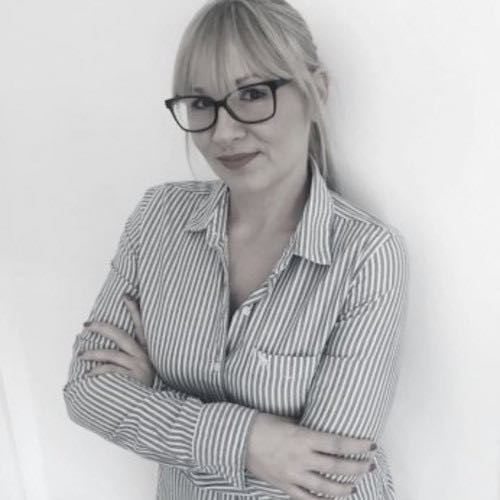 ANA HABAJEC has 10+ years of experience in TV broadcast and production. Ana has worked with in Fremantle for eight years as Executive Producer and Managing Director (as a part of Nordics and CEE territories). While pitching, producing and managing Fremantle extensive international slate (various genres), Ana was looking for opportunities to secure commissions and develop co-production models to gain access to global content rights from producers and local studios with a focus of securing international co-productions.
Apart from working on some of Fremantle's biggest entertainment shows (Got Talent, X Factor, Pop Idol, etc.), Ana has developed and produced new original prime-time long running drama series – MIDSUMMER FIRE, DECEPTIONS and WIND OF LOVE, which have been sold to 24
territories, including CEE, Middle East and North Africa territories, as well as several high-end drama series and sitcoms that had strong international interest (from VOD platforms/TV networks) – THE GRICH WICH period drama series, WEB THERAPY sitcom (Showtime), PIRATES OF DUBROVNIK period drama series, etc.
Ana has joined Park Films in 2018. as a Business Partner and Producer to expand the Companies TV pipeline by developing and producing high-end TV drama series. She's is currently working on a new locally developed TV drama series THE VANISHING TRINAGLE for MGM and has completed a new feature film SON which was shot in US.
Ana has a Masters in Film & TV Production graduating at Dun Laoghaire College of Art & Design, Ireland's national film school.