Ines O'Gorman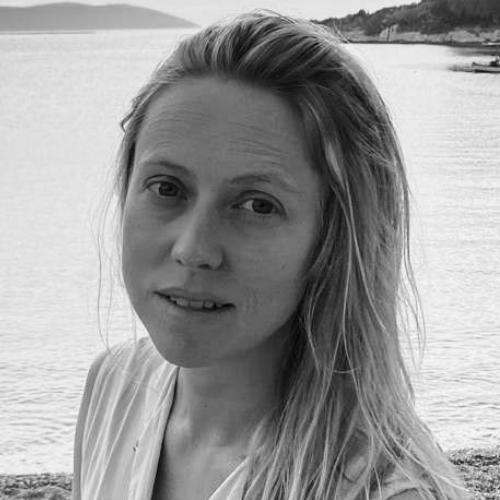 I'm an award-winning content and social strategist with 10+ years in fashion, FMCG & MEDIA.
What I do best is help brands to connect with their audience, grow their communities of followers and engender brand love.
As a freelance consultant, I've created strategies for some of the UK's biggest brands including Argos, Mars, Samsung, Unilever and Huawei.
My work has been recognised globally as my team were recently awarded the BEST SOCIAL CAMPAIGN OF THE YEAR at the 2018 World Retail Awards.