Johanna Hogan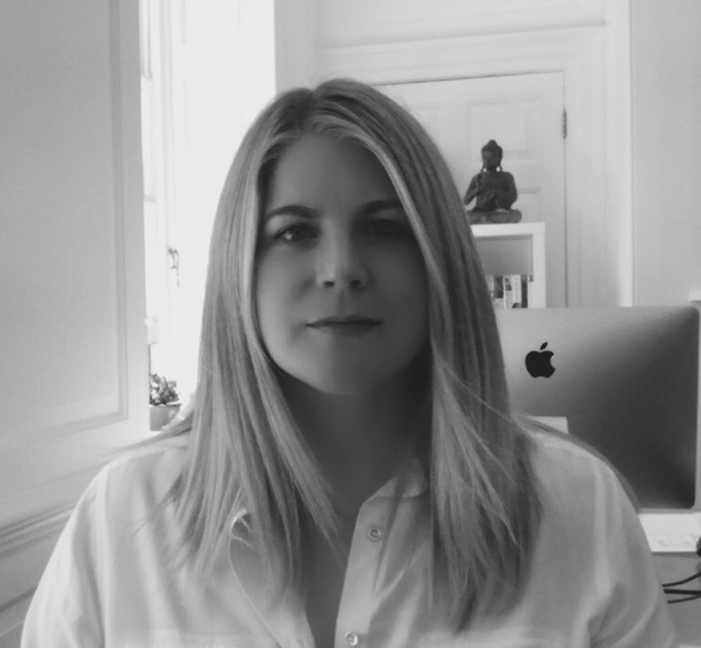 Johanna acts as an external business affair advisor / executive producer to a number of independent production company's. Johanna spent the first ten years of her career at one of Ireland's leading law firms, where she was part of the Media and Entertainment Law team advising on all aspects of film and television production. Notably she worked on a wide variety of productions such as the US cable network shows THE TUDORS and CAMELOT, TREASURE ISLAND for Sky 1 and feature films like THE GUARD, THE ESCAPIST and Oscar-nominated ALBERT NOBBS.
In 2011 Johanna joined on of Ireland's leading production companies, as Head of Legal and Business Affairs as it produced approximately $80m worth of productions. In 2012 she was appointed Managing Director where she oversaw the restructuring and streamlining of the company as well as the acquisition by of entertainment company. From 2012 on Johanna also took a more active executive producer role across a large slate of productions including JADOTVILLE (Netflix), Julien Temple documentary THE STRYPES: A LONG WAY FROM CAVAN, as well as an international co-productions MAUDIE and MARY SHELLEY.
Johanna has most recently worked with Park as production lawyer on the Ivan Kavanagh written and directed SON which was shot in the US. She is also advising on the company's recent development deal with MGM for THE VANISHING TRIANGLE crime drama TV series as well as all other projects from Park's pipeline.